2011,another great year…
Family News
The Cheffings Family is all well. Zoe is now 81⁄2, Oscar has just turned 7, and that little monkey Ella is 21⁄2. They are all thriving at school and in the outdoor environment offered by life in Kenya. Zoe continues to spend a great deal of time on horseback. She also represented her school in the Under 9's at Netball, Rounders and Cross Country running. She has also taken up the Piano this year and seems to be developing that skill as quickly as every other skill. Oscar can't wait to start competing in team events for the school so demands to be signed up for every extra sport activity on offer – currently cricket, tennis, squash, swimming, soccer and golf – and guitar lessons as well! Little Ella thinks she is the funniest 2yr old around which keeps us all entertained. The pet list at home grows, now at 13 fish, 4 tortoises, 3 dogs, 3 horses, 2 chameleons, 1 cat and a snake (slither, the rock python). Add to that the regular presence of a family of 4 warthogs and the fact that our young ridgeback got chewed up by a lion in our driveway (she's OK). It's a regular old safari just being at home!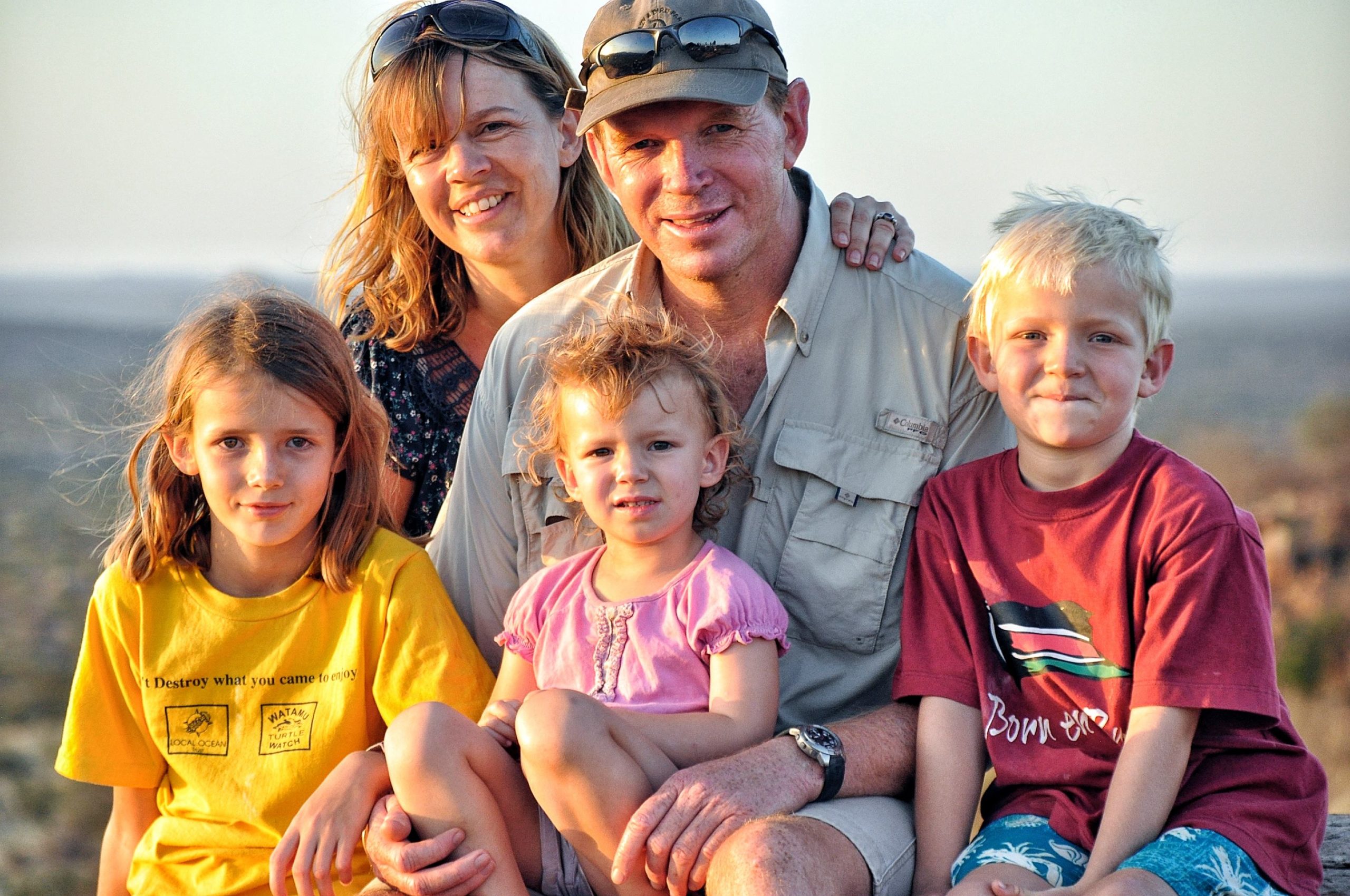 Fiona has been busy with her real estate business 'Fastrack' and now also 'Word of Mouth' www.wordofmouth.co.ke a site targeted at expats living in Nairobi. It seems there is nothing wrong with the real estate market in Kenya. Rentals and Sales are all up. There has been good economic growth in Kenya again this last year so business is good.
Safari News
Safaris have been keeping me busy and OnSafari has had another good season from June through October with memorable times from all parts of Kenya and also one trip to Namibia and Botswana. The safari activity can all be followed on OnSafari's Facebook page. Simply click on the link and it will take you to the page where you can keep up to date with all the recent activity at Onsafari. Please also have a look at the new Onsafari website, redesigned earlier this year www.onsafarikenya.com Mobile camping is still the core of all safaris in Kenya, tents are all upgraded and the Mess tent is fabulous. Kenya continues to be the primary focus for safaris. It is simply not possible to achieve a greater variety of habitats, wildlife, birdlife, cultures and experiences in any other country in Africa. It is very hard to
beat Kenya as a safari destination. The north of Kenya, the Laikipia Plateau, the Aberdare Mountains and Mt Kenya, the Rift Valley, the Mara, Tsavo, Amboseli and the Indian Ocean are all top quality destinations, all completely different habitats, and all close to each other. Seeing Leopard, Lion, Elephant, Buffalo, and Black Rhino before breakfast only happens in very special places! This year we have added another exclusive campsite for Onsafari, in Tsavo East National Park, on the banks of the Galana River. It is a very special site that I look forward to sharing with many of my future visitors.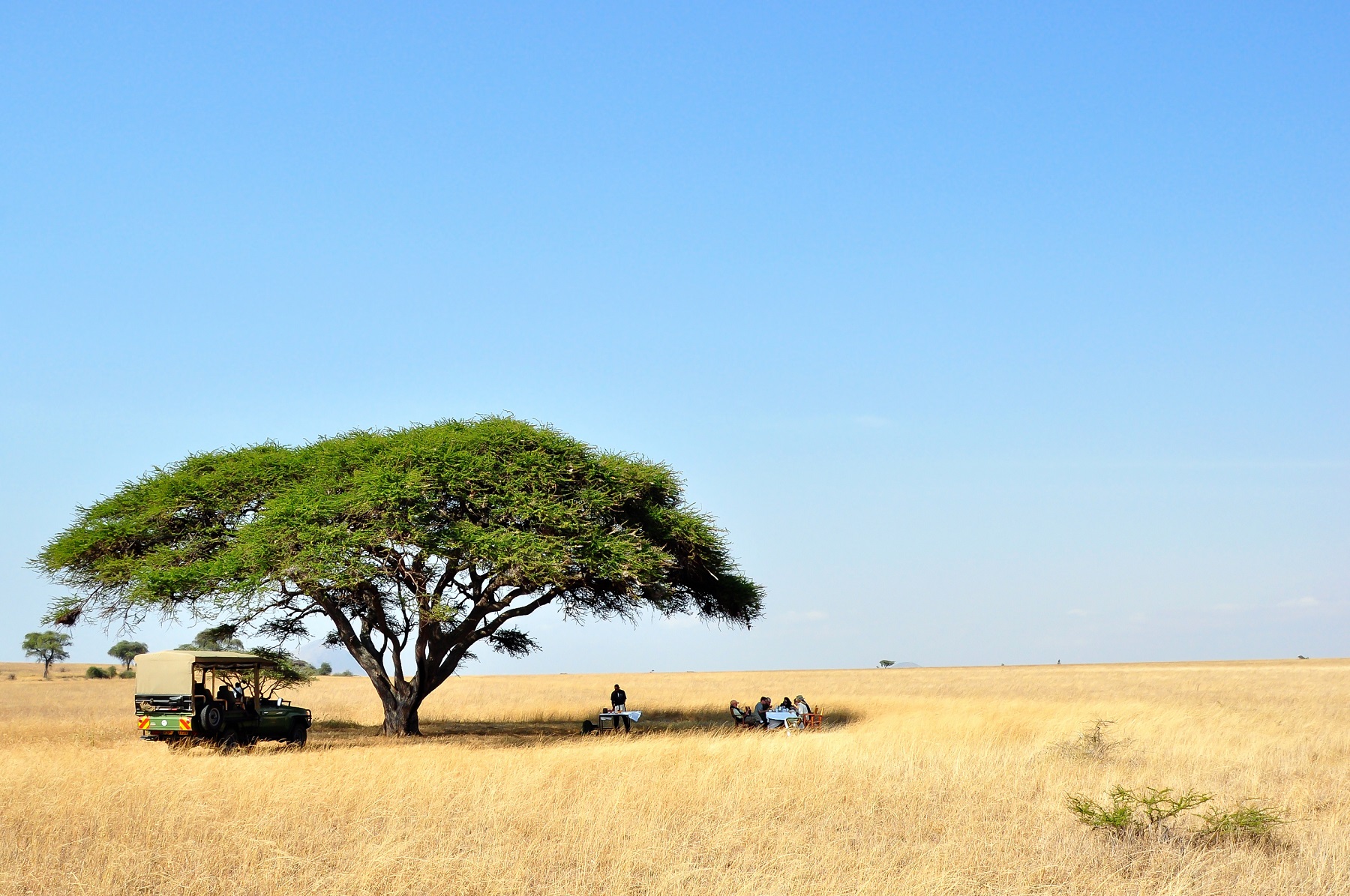 There are also different experiences to be enjoyed in other nearby East African countries that are unforgettable. There are the mountaingorillas of Rwanda and Uganda. In Tanzania there are the chimpanzees of Mahale Mountains, there is Ngorongoro Crater, the Serengeti and remote places like Katavi and Selous. In September I was a little further south, in the deserts of the Skeleton Coast in Namibia, and splashing through the waters of the Okavango in Botswana. The opportunities for adventure in Africa are limitless.
Kenya News and Views
Kenya has had a mixed year. Tourism figures are heading towards their highest ever in spite of continued international credit issues and recession. This is in spite of the war on terror and its association with Somalia which has recently brought it closer to home. Our fabulous coastline and the beach tourism which accounts for a large proportion of Kenya's tourists has suffered due to the lawlessness of our neighbour, Somalia, just to the north. The Kenyan response has been determined in both its military nature and its diplomacy to try and resolve the situation once and for all. There has been a great deal of international support and backing for this offensive, but the outcome lies in the future so we shall have to wait and see how that evolves.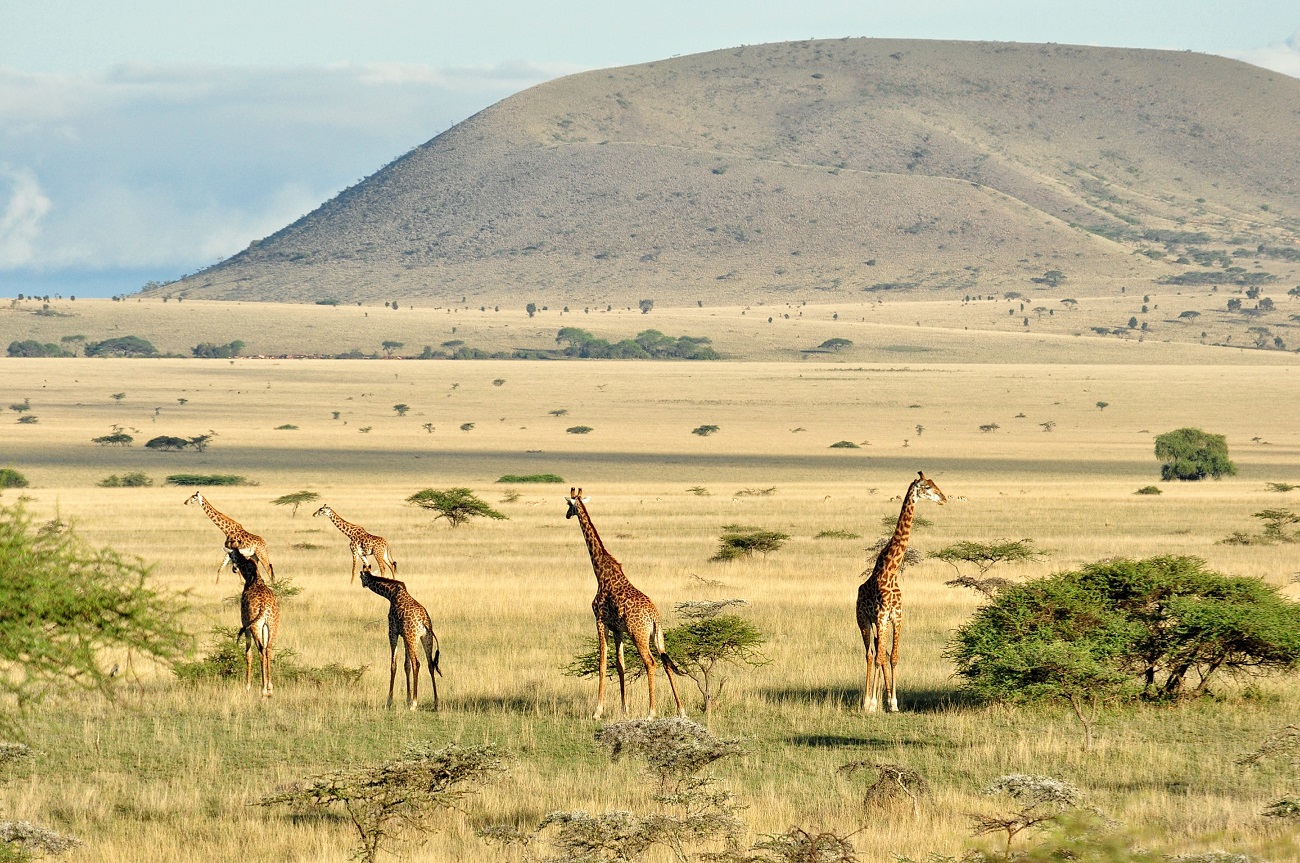 The crippling drought just to the north and east of Kenya created headlines around the world this last year, but the majority of the country had superb rainfall. Wildlife viewing has never been better. Agricultural output from the central highlands has been at a peak. The rift valley lakes are as high as they have ever been and the reservoirs are all full. Essentially, the vast majority of the country was unaffected by any form of drought, in fact quite the opposite. More recently there have been floods through November. The Uaso Nyiro River through Samburu and Shaba has burst its banks flooding several riverside camps and lodges.
The wildebeest numbers are up in the current estimate of the migration population. But elephant and rhino poaching is also up, and there continues to be serious pressure on the boundaries of our national parks, reserves and forests from the neighbouring communities.
Indeed a mixed year for Kenya, but the undisputable fact is that it is still unbeatable as a safari destination. The variety of experiences on offer, and simply the viewing of sheer numbers of large mammals in their natural environment is still unmatched any place else. Come and see for yourself!
Merry Christmas and Happy New Year to all.
I look forward to seeing many of you in 2011,
Anthony